Richland, WA – Dr. Brian Young, PhD came to ISO-Pacific in April 2021 as its Director of Health Physics and Technology. Before becoming a member of the team, Dr. Young had worked with ISO on a project contracted with his employer at the time. He has been a member of the Institute for Nuclear Materials Management since 1996 and a voting member of the ANSI N42 standards committee since 1997. Dr. Young's decision to join ISO in his words: 
"They're fantastic folks to work with! I prefer working in smaller groups. ISO-Pacific is a focused team who are passionate about doing this stuff the right way. The S3 is a really innovative embodiment of several technologies, and I'm thrilled at the opportunity to hone these instruments even further and put them to beneficial use."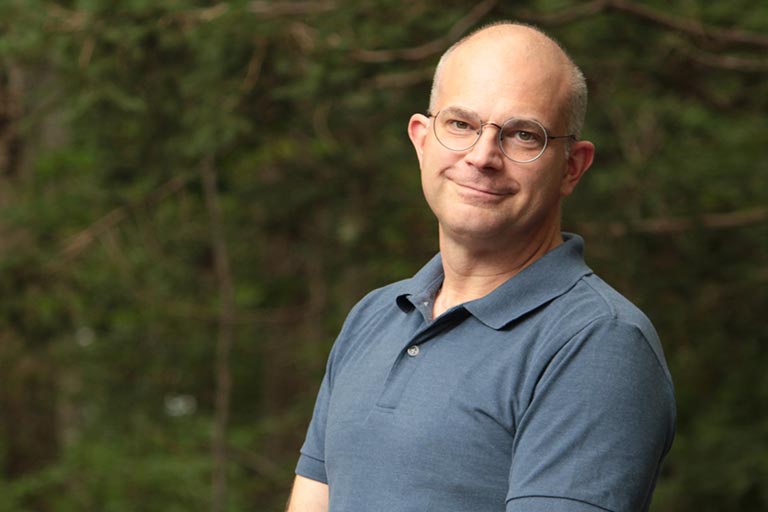 In addition to working in the industry as an expert in Health Physics, Dr. Young has been a professor and member of the adjunct faculty at several educational institutions.
University of New Haven, 2006-2007
Yale University Summer Session, 2008-2016
Quinnipiac University, 2017-Present
ISO is very excited to have Dr. Young's expertise and is proud he is a member of the team. In the short time he has been at ISO, Dr. Young has taken a wholistic approach to leadership by being a mentor to the Operations team, and never shies away from any curveball thrown at him. Brittany Dillon, Chairperson of the board states, "We look forward to our technical growth and innovation in the coming years with Dr. Young." 
8/2/2021