Richland, WA – After more than a decade of dedicated service, Marion Michaelis is retiring from ISO-Pacific Remediation Technologies, Inc. During her retirement, Marion intends to travel and focus on visiting family. Her last day will be July 30, 2021.
Marion attended Brigham Young University and began her career years ago, performing accounting and tax work for various small businesses and individuals prior to working at ISO-Pacific. While working with the company, she has held numerous titles, including Treasurer and Executive Financial Officer. Working closely with the President, Marion has watched ISO-Pacific grow from infancy and into the remediation powerhouse it is today.
Since ISO-Pacific's founding in 2007, she has served on the Board of Directors, as well as been Chairman of the Board for a number of years. Marion will continue to be a dedicated board member, assisting in the continued growth and success of ISO-Pacific.
Chairman of the Board, Brittany Dillon expresses her appreciation, "We thank her for her years of service, and while we'll miss her, we're excited she is able to focus more time on herself and family." Let us celebrate her contribution and, on behalf of all the employees at ISO, wish Marion the best for the future.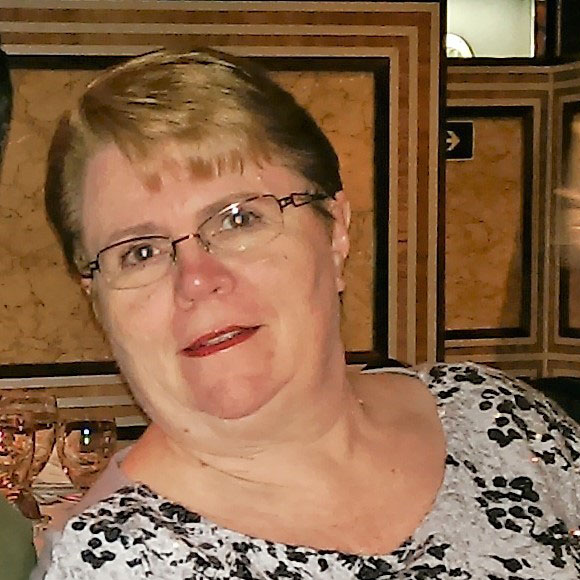 July 27, 2021